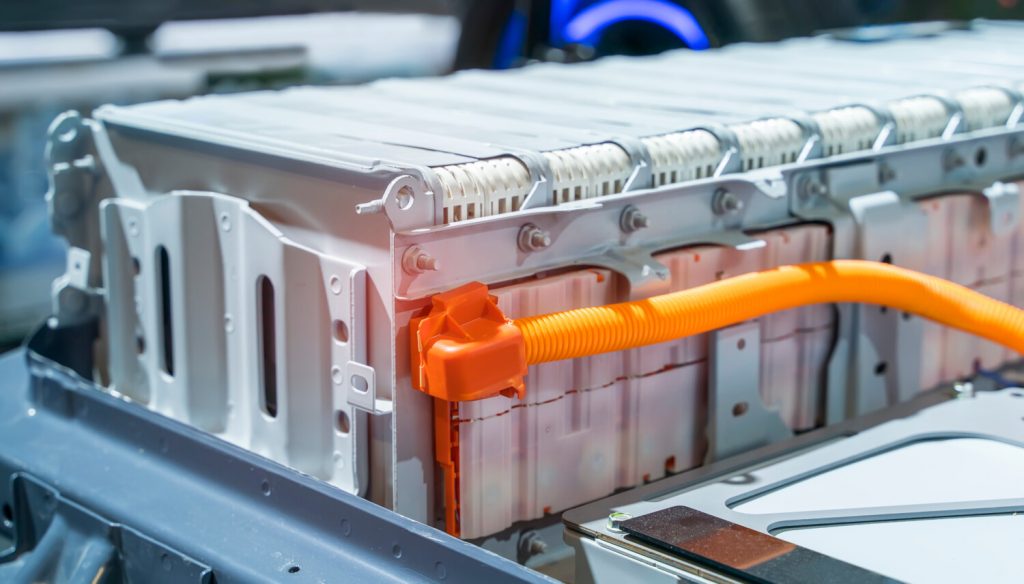 EV Battery Testing
A one-stop solution for all you need in battery testing
The market for electric vehicles (EV) is growing rapidly due to factors such as supportive government policies and regulations promoting the adoption of EVs, increasing investments by leading automotive OEMs, rising environmental concerns regarding automotive emissions, and the decreasing prices of batteries.
The fast growth of EV industry has led to an expanding demands and production of batteries used in electric vehicles. This includes raw materials, components and battery cells/modules/packs in the entire manufacturing chain. Therefore, an intensive and comprehensive testing is necessary to improve reliability, safety and performance of EV battery.
Read on to find out our EV battery solution for your needs:
Ready to get started? Contact us!
We understand that you might require a different solution to your unique situation, as such we would love to work with you to customized a solution for you!
Get started by leaving your contact with us, and we will get back to you soon!