QUANTUM TECHNOLOGIES GLOBAL (QTG) provides accredited Calibration service for your Materials Testing
Machines and Instruments using the highest quality instruments to make sure your machines are at its best accuracy.
QTG uses Internationally recognized standards from both ASTM and ISO, developed for calibration of crosshead displacement (ASTM E2309), strain (ISO 9513 and ASTM E83), measurement of tension, compression (ISO 7500) and Pendulum Impact tester (ISO 148-2, ASTM E23 and ISO 13802).If the machine being calibrated is not within specification a adjustment to be carryout if possible. Otherwise, further investigation may be required to determine the cause.
With QTG expertise in material testing machines, we offer calibration to those made by other manufactures.
Calibration For Material Testing Machines
Pendulum Impact Testers (Direct) Metal/Plastic
Pendulum Impact Testers (In-Direct) Metal/Plastic
Static Universal Testing Machine
Dynamic Universal Testing Machine
Displacement
Extensometer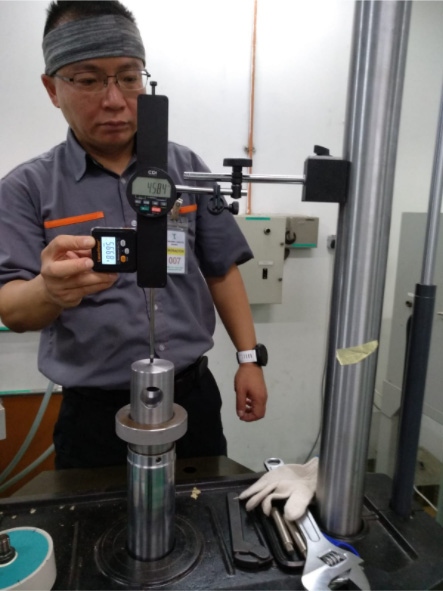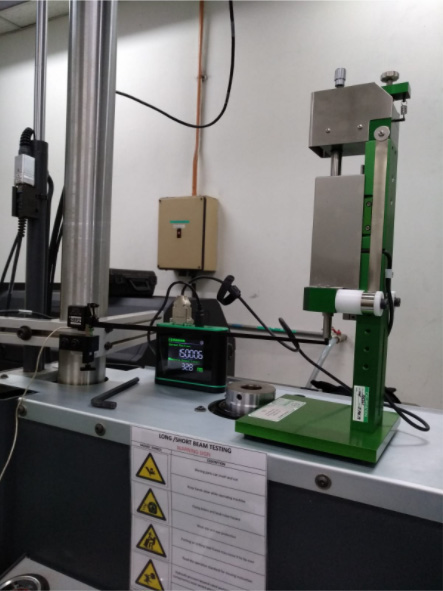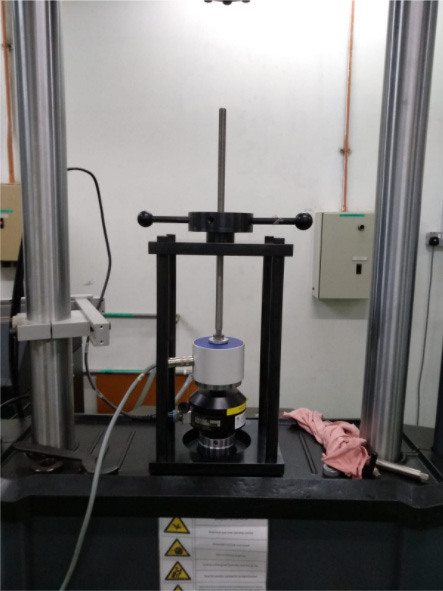 Loadcell Calibration using Handload Frame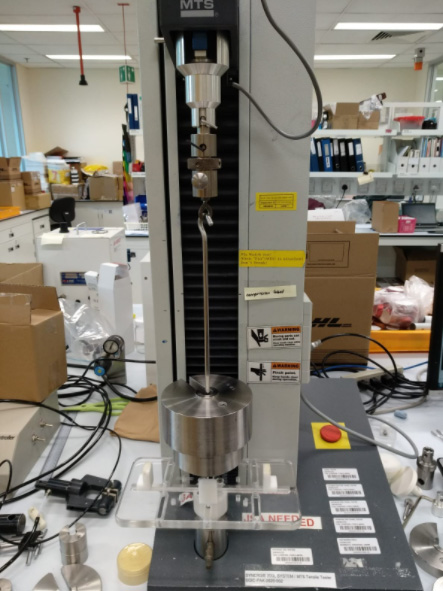 Loadcell Calibration using Weights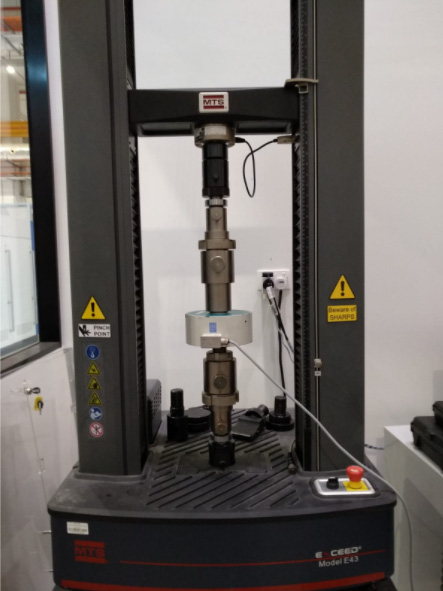 Loadcell Calibration using reference loadcell
Pendulum Impact Tester Calibration (Direct Calibration)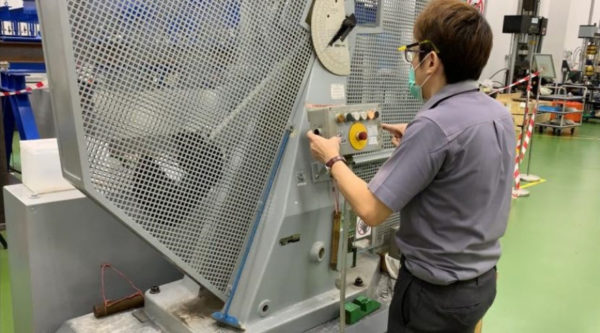 Pendulum Impact Tester Calibration (In-Direct Calibration)
Quantum Technologies Global Pte Ltd uses highly accurate calibration equipment to carry out calibration. Making sure our customer equipment are accurately calibrated to the lowest tolerance.
Did not find what you looking for? Please contact us for more info.