Line Scan Camera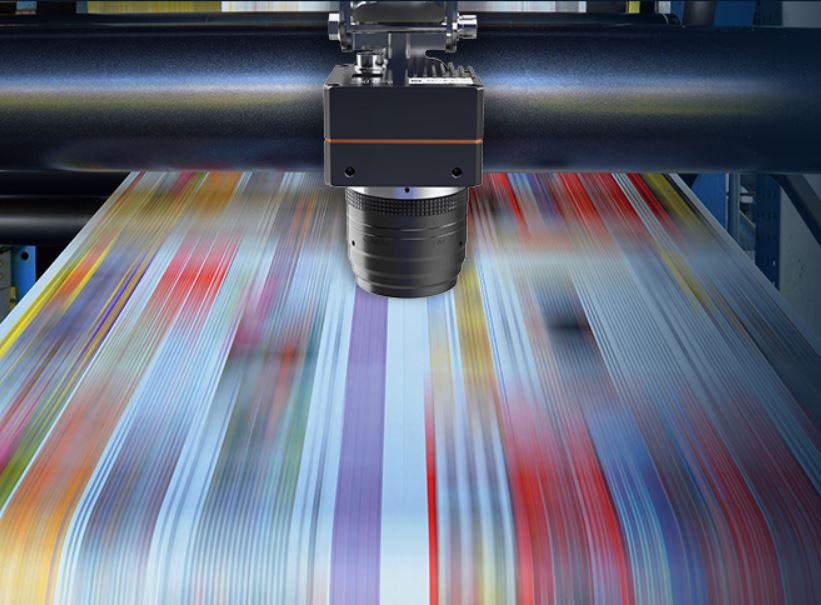 Our line scan camera covers pixels from 2K-8K and can output images by the high-quality CMOS chip. Using GigE or Camera Link interface, it can fulfill the market application needs of various resolutions and line frequencies.
Generate images by lines and output with high-precision
Equipped with a high-quality performance CMOS linear array sensor, it supports various pixel formats such as Mono, Bayer, RGB true color, and the multi-line sensor can support a variety of capture scene applications such as single-line/tdi/HDR, with higher image accuracy and better image quality.

Diversified processing, flexible for collection
The camera supports various ISP functions such as bright/dark field correction, Gamma, LUT, white balance, CCM, SC, etc., to help users obtain higher quality image data; at the same time, in addition to timing exposure, a new acquisition method of pulse width control exposure is added. Cooperate with external (soft/hard) trigger signals to fulfill different requirements, such as external lighting conditions and exposure control.
Bright and Dark Field Correction (Before)
White Balance (Before)
CCM Matrix (Before)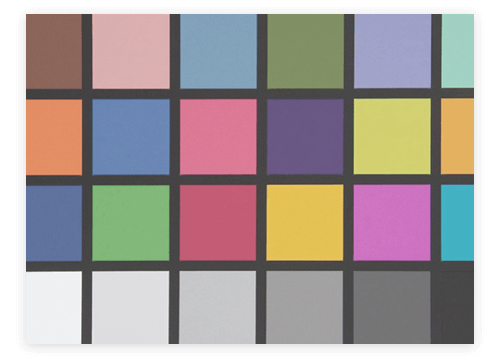 SC Spatial Correction (Before)
Bright and Dark Field Correction (After)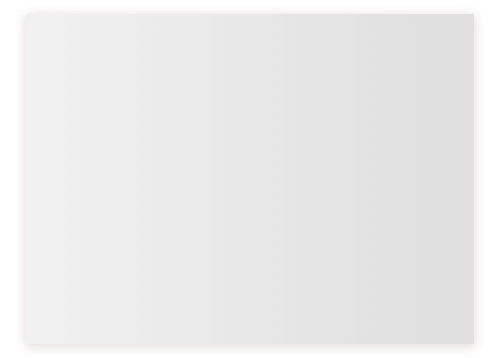 White Balance (After)
CCM Matrix (After)
SC Spatial Correction (After)