Speckle Light 3D Vision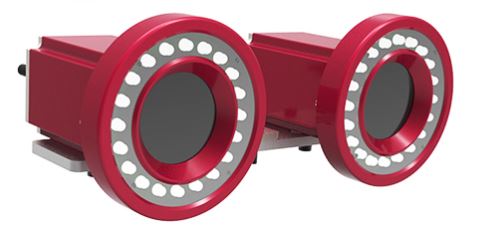 Pure binocular 3D vision system, high speed dynamic application.

This is a 3D vision positioning system for specific objects. It is designed for objects with regular geometric features and metal reflection characteristics. With light weight, large vision and high precision. It is suitable for the application scene installed on the manipulator to achieve more flexible 3D vision positioning. It is suitable for CNC machining,precision machining and 3D positioning after rough machining. Applicable to automobile parts, household appliances, mechanical processing, precision parts and other industries.