Vision Measurement Machine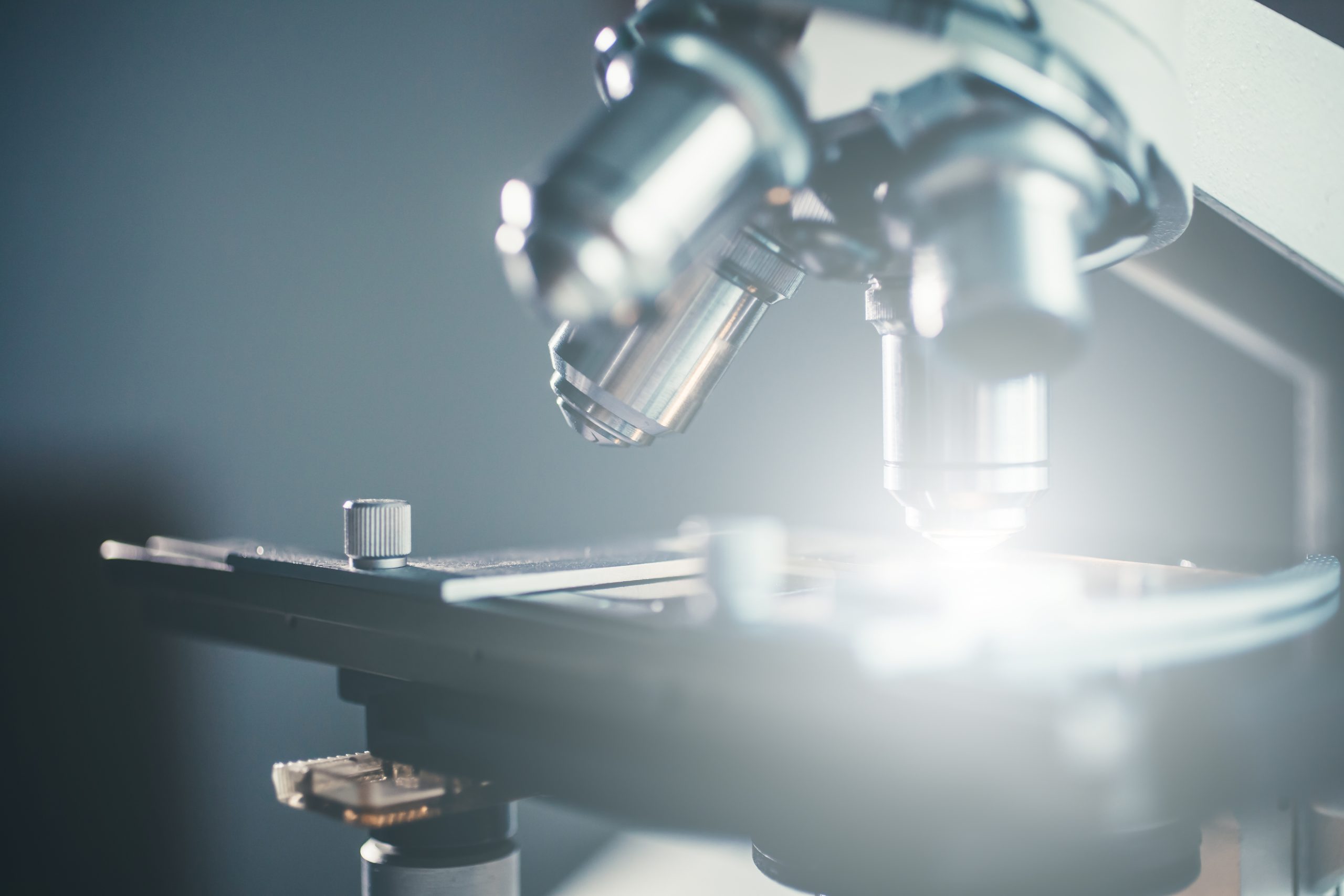 Our vision measurement machines brings nano-scopes at a fraction of the cost of expensive microscopes, with advance technologies.
With the ability to resolve target features down to 137nm scale in visible light and ambient air observation, it has wide applications in various industries.
Find out more on the various product for different applications:
Speak to us today to learn more!