With 20 over years of proven track records, Quantum Technologies Global has calibrate and service vast range of Machines. We are condent to provide you fast and reliable service with Quality results.
1ST TO GET ACCREDITED UNDER SAC-SINGLAS
Pendulum Impact Tester (Direct-Calibration) for Metal & Plastic.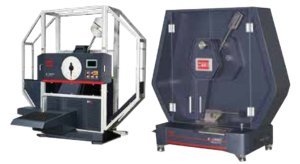 • ISO 148-2: 2016
• ASTM E23:2018
• ISO 13802: 2015
Displacement measuring systems used in material testing machines.
• ASTM E2309/E2309M: 2016
OUR ACCREDITED SERVICES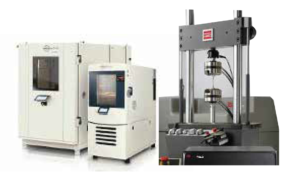 Force and Strain
• ISO 7500-1: 2018
• ISO 9513:2012
• ASTM E83:2016
Temperature and Humidity
• IEC 60068-3-5: 2018
• IEC 60068-3-6: 2018
To view our SAC-SINGLAS Accreditation Schedule please scan here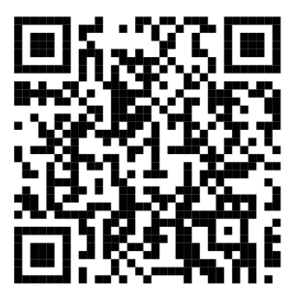 For all your requirements, we will provide you with our professional service. Please feel free to contact us for any enquiry at [email protected] or call +65 6778 3655.