Quantum Technologies Global Pte Ltd is pleased to partner with UTEST

UTEST is a leading manufacturer and supplier of testing equipment for
construction materials, to offer material testing equipment to the
construction industry. Included in this range of equipment are solutions for
testing are aggregates, asphalt & bitumen, cement, and soil. All the
equipment are tested to guarantee quality, reliability and performance, and
are backed by the international standards and warranties.
UTEST frequently cooperates with the construction companies that carry
out worldwide projects, private laboratories, universities and state
institutions such as mineral research and exploration, road and highways,
environment and city planning or hydraulics, irrigation and hydrology
departments.
Utest offers: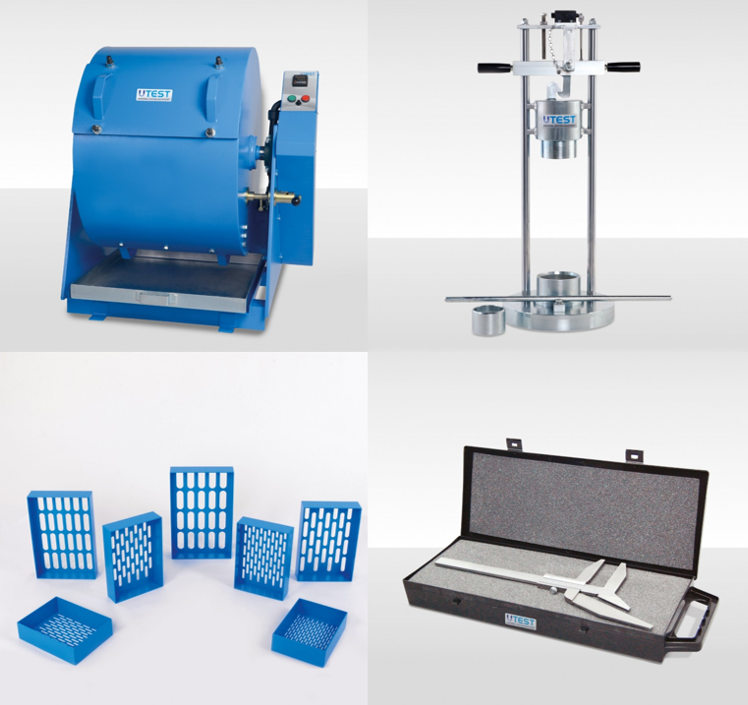 Aggregates Testing
We offer 4 types of aggregates testing:
General and Geometrical Properties of Aggregates
Mechanical and Physical Properties of Aggregates
Thermal and Weathering Properties of Aggregates
Chemical Properties of Aggregates
Asphalt and Bitumen Testing
We have 3 types of asphalt & bitumen testing:
Analysis of Bituminous Mixtures
Design and Testing of Bituminous Mixtures
Asphalt and Road Quality Testing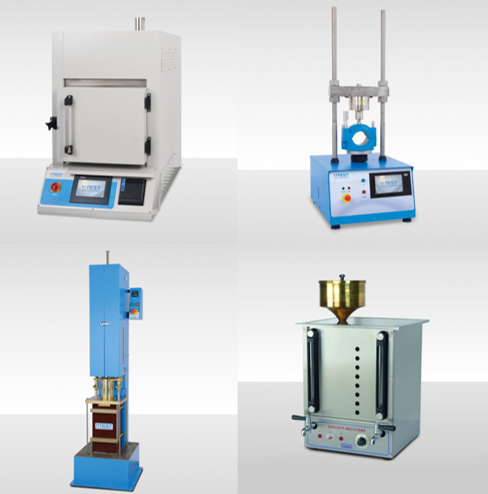 Cement Testing
Our cement testing includes:
Physical and Chemical Property Tests (except strength tests)
Building Lime, Grout and Mud Tests
Soil Testing
Our soil testing comprises of:
Field Inspection and Sampling
Laboratory Testing/Specimen Preparation
Soil Classification Tests
Soil Mechanic Tests
Compacted Road Base and Sub-Base Soils Tests
Soil Permeability and Dispersibility
Advanced Soil Testing Systems
Contact us!